Get ready to go gooey over jelly cream
News
Get ready to go gooey over jelly cream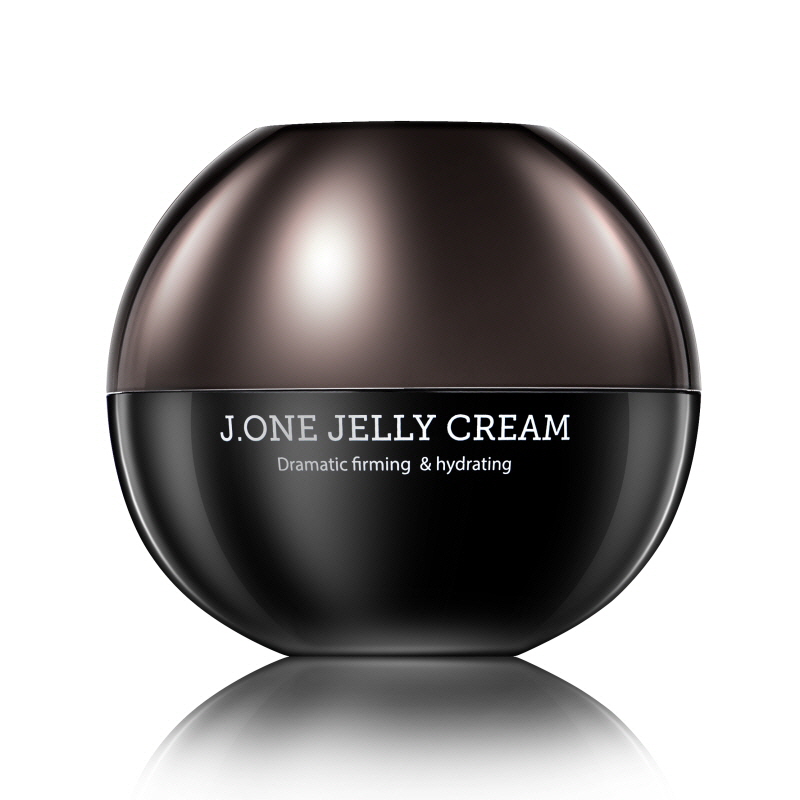 South Korean skincare brand and Sephora bestseller, J.One, is making its UK debut this spring.
The J.One Jelly Pack is reputedly one of the highest-selling beauty products in Korea, selling four units every minute. The hero product will be joined by an antioxidant rich J.One Black Jelly Pack and a firming and hydrating J.One Jelly Cream.
Jelly Pack White is a multi-tasking product. Retailing at £20 for 30ml and £32 for 50ml, it utilises two effective skincare ingredients: fragmented hyaluronic acid and the nobel prize-winning fullerene, an antioxidant that is said to provide protection from everyday environmental stresses. According to the company, the formula is so powerful, it has become known as the 'corset mask'.
J.One Black Jelly Pack (50ml, £36) is a sleeping mask that is said to improve the condition of the complexion overnight. Its formula contain seven powerful antioxidants: black truffle, black pearl, black cumin seed, blackberry, blackcurrant, wine extract and black bee propolis.
Jelly Cream (30m, £32) is a lightweight, anti-ageing cream that is said to deliver short and long-term skin brightening, plump, firming and softening benefits. 
On counter this month, they are available in Selfridges, FeelUnique, Cult Beauty and The Hut Group.