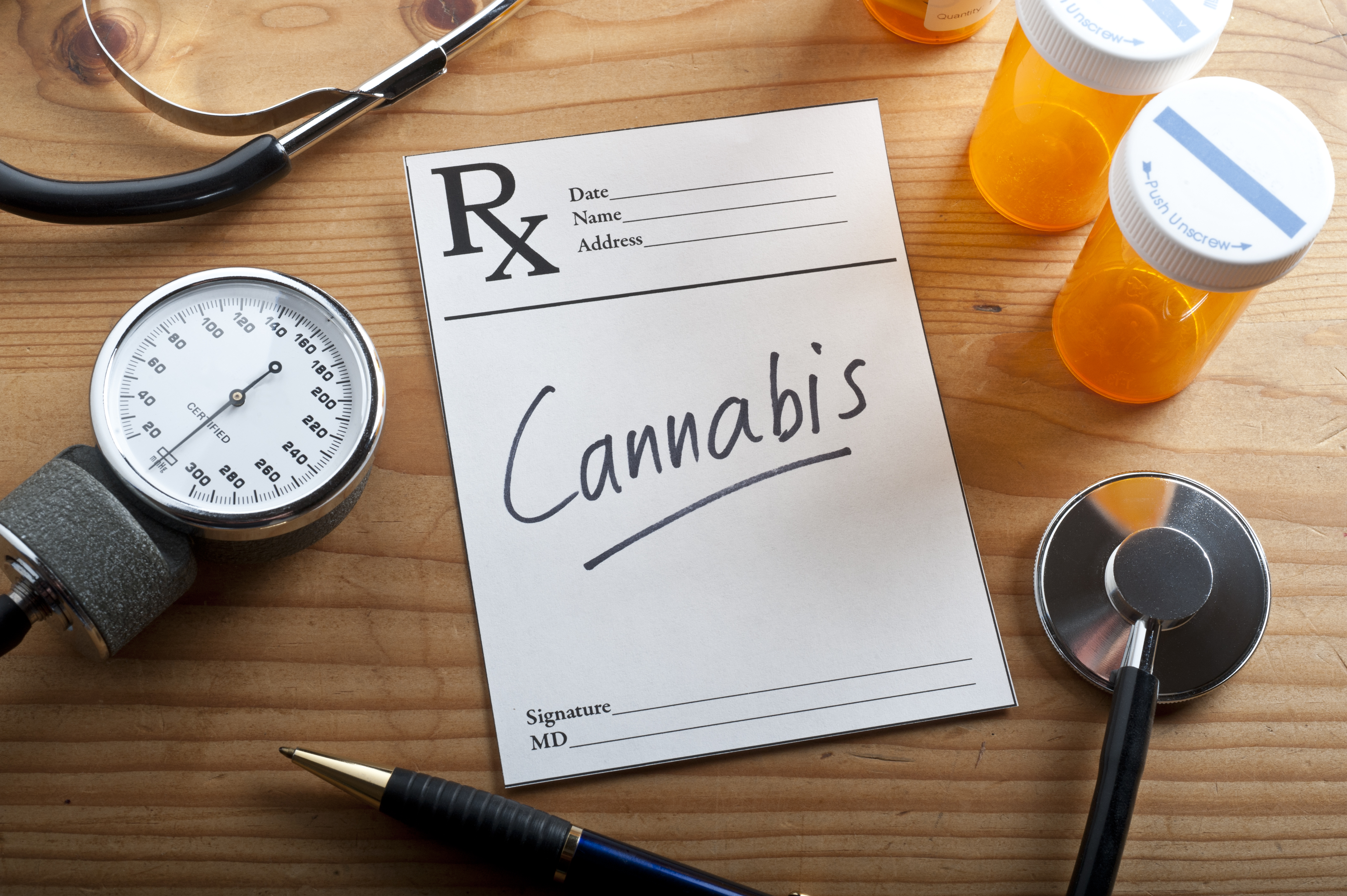 Certain medical products derived from cannabis are now available on prescription in the UK. Richard Hough examines a decision that could have wide-ranging implications for patients…
A review which evidenced the therapeutic and medical benefits of cannabis was undertaken following increased media, political and public pressure to allow for the prescribing in the UK of cannabis-based medical products (CBMPs).
In two recent cases, the potential medical benefits of cannabis were brought to the public's attention. Alfie Dingley and Billy Caldwell, two young boys suffering from severe epilepsy, were reported to have benefitted from the medical use of cannabis as a treatment for their condition but current restrictions prevented them from using such treatments legally in the UK.
Billy's case hit the media earlier this year when cannabis oil was confiscated from his mother by Heathrow Airport customs officials on her return from Canada from where she had legally obtained it. Cannabis oil can be legally prescribed by doctors for epilepsy treatment in the USA and Canada.
The cases of Alfie and Billy caught the attention of the media but it is believed that a large number of other children who suffer from epilepsy and whose condition is unresponsive to conventional NHS treatments might benefit from being prescribed CBMPs. These cases put pressure on Sajid Javid, the Home Secretary, to review the controlled drug classification of CBMPs.
Part one of the review into the use of CBMPs was announced on June 19. The publication came with a recommendation by the Chief Medical Officer that the controlled drug classification of CBMPs should be reclassified from schedule 1 to schedule 2 of the Misuse of Drugs Regulations 2001 (the Regulations) (though cannabis itself would remain a schedule 1 drug).
The Chief Medical Officer confirmed there was "clear evidence that some cannabis-based medicinal products have therapeutic benefits for some medical conditions" and, as such, CBMPs should not be listed as schedule 1 controlled drugs (i.e. those which are classified as having little or no therapeutic potential).
The review showed evidence from randomised controlled trials which suggested that cannabis and cannabinoids could be effective treatment for a number of conditions including chronic pain in adults, chemotherapy-induced nausea and vomiting and for improving patient reported multiple sclerosis spasticity symptoms. It also highlighted several other studies that provide evidence of cannabis or cannabinoids being successful in improving sleep outcomes for individuals with obstructive sleep apnoea.
The reclassification of CBMPs into schedule 2 of the Regulations allows for a full review by the Advisory Council on the Misuse of Drugs (ACMD) to take place, focusing on the differentiation between the different strains of cannabis, their appropriate uses and what criteria would need to be fulfilled for a product to be classified as a CBMP and consequently acquire a marketing authorisation.
It will also make it easier for specialist doctors to prescribe CBMPs to patients whose conditions have not been adequately treated with existing licensed treatments. The schedule 2 classification of CBMPs would also make it legal for pharmacists to possess, supply and procure such products.
A second review was also announced in which the ACMD will provide a full schedule review of CBMPs analysing the balance between harm and public health benefits, the outcome of which will be available by July 2019.
Until CBMPs have received confirmation of their quality, safety and efficiency, they will be regulated as unlicensed medicines for human use. Specialist prescribers only will have the task of deciding whether prescribing CBMPs is in the best interests of the patient, taking into account other factors including the potential use of licensed products, before issuing a prescription for CBD.
The Medicines and Healthcare products Regulatory Agency (MHRA) is currently updating its guidance to facilitate the rescheduling of CBMPs and NHS England is developing interim clinical guidance to provide prescribers with information about CBMPs and the process for prescribing such unlicensed medicines. The National Institute for Health and Care Excellence (NICE) is also developing guidance which is expected to be published by October 2019.
With the reclassification of CBMPs as schedule 2 controlled drugs, they will also have to be compliant with the Regulations and associated legislation. Prescribers will need to adhere to the strict arrangements in place including prescription requirements, record-keeping, safe custody and destruction. Monitoring requirements will also be in place to analyse patterns of use and to highlight poor prescribing practice.
CBMPs will have to satisfy three broad requirements before they can be prescribed, namely that: (1) the product contains cannabis, cannabis resin, cannabinol or cannabinol derivatives; (2) it is produced for medicinal use in humans; and (3) is it regulated as a medicinal product or an ingredient of a medicinal product.
Although steps have been taken towards the reclassification of CBMPs, the UK government has shown no intention to legalise any recreational use of cannabis itself. Smoking cannabis will also remain prohibited due to the known associated harms and potential issues with misuse and diversion.
The review and reclassification is to enable patients in exceptional circumstances, and where other NHS-licensed treatments have failed, to gain access to an alternative and potentially life-enhancing treatment.
Richard Hough is a partner, pharmacist and head of healthcare at Brabners LLP.